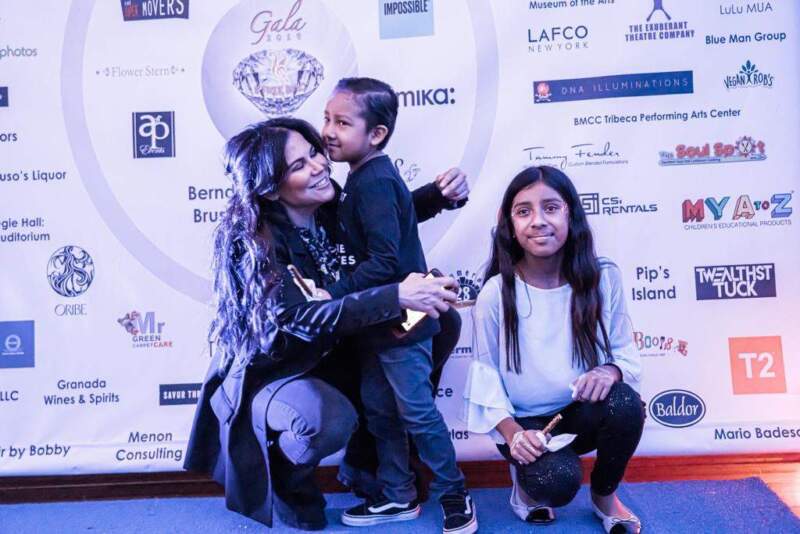 A Free Bird's Gala, Hamilton Heights New York.
A Free Bird's mission is to empower sick children to fly with The Arts.
A large scale Interactive New York City Puzzle was created for the wall during the Gala event .
Children were gifted with My A To Z Books and colored English vocabulary together.