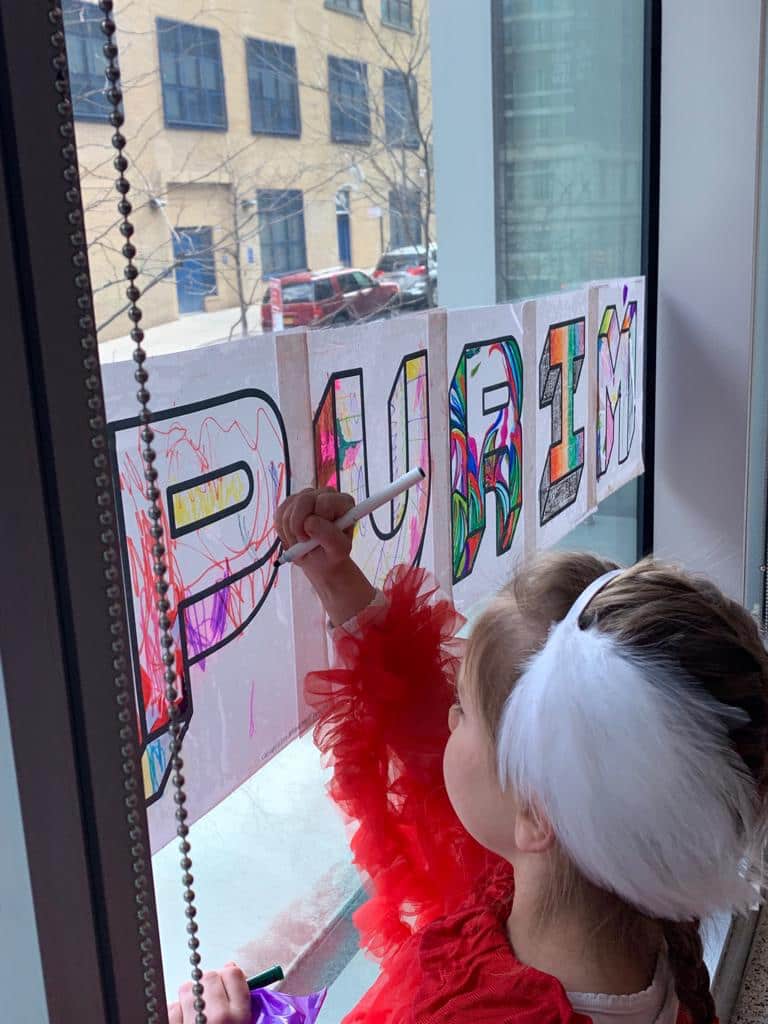 My A To Z celebrated the jewish holiday of Purim at The Abraham Joshua Heschel School in New York.
My A To Z Tile was created on the building's windows.
My A To Z Tile connects literacy and art, it's super easy and fun.
My A To Z Tile is created by the children with beautiful design and personalized creativity.
People of all ages can learn, play, design and color anywhere.