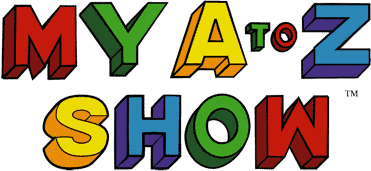 My A To Z Show is an interactive talk show for children.
On My A To Z Show, we introduce children to The Arts. Join our exciting adventure transforming the Alphabet into an educational journey. Our "Live Dictionary" connects real life to words for a fun learning process. On the show, we use My A To Z Rug, the nation's largest Art Activity.
We learn about famous composers, artists, musical instruments and more.
We host experts and special guests who show and tell together.
Subscribe to our YouTube Channel