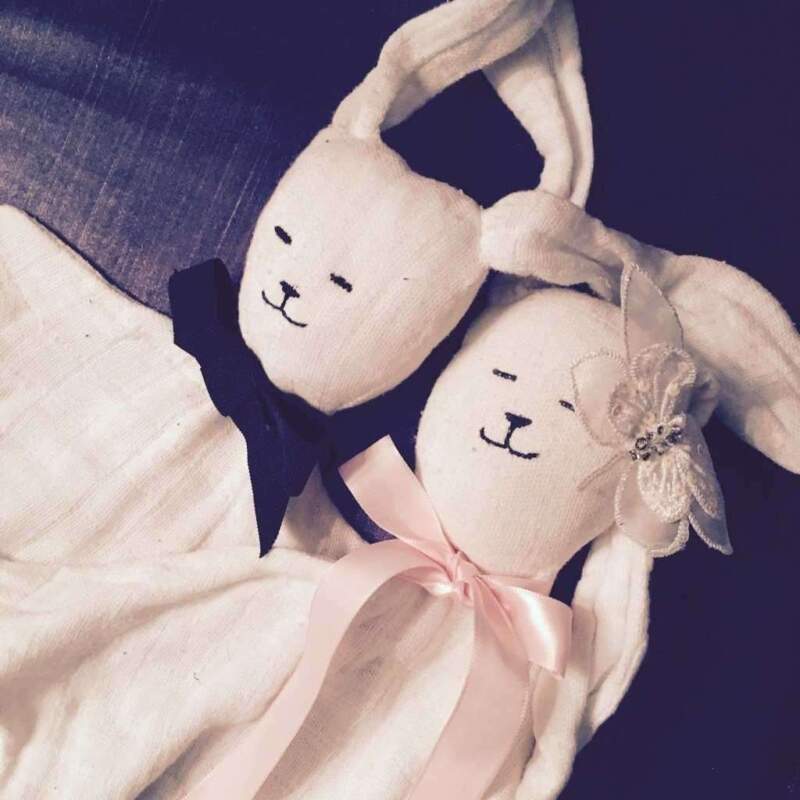 is 100% cotton bunny puppet.
My A To Z partnered with non profit organizations supporting children worldwide so #eppeh is almost famous.
Eppeh gives literally "Hands on"  interactive fun by putting one's hand inside it.
Eppeh is a favored comfort object for children, a transitional object, a security blanket and a favorite plush toy. Eppeh is a role playing buddy providing psychological comfort and entertaining fun.
Inside My A To Z educational products, Eppeh is hiding in each letter. On the outside world, Eppeh has a very busy schedule, engaging with children wherever they are. Visiting people, museums, doctors, parks and more.
Both parents and children love Eppeh all over the world.
Eppeh's gender selection is up to you.