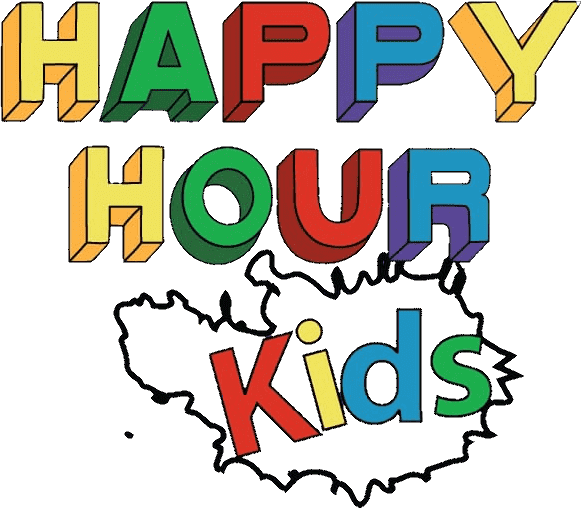 Join The New York's Kids Table
A spin-off of the classical kid's table, Happy Hour Kids is a fun program that
creates quality time for kids, while being in the same restaurant as their parents.
It delivers traditional family time in today's modern world.
Many parents are back to working full time outside of their homes and naturally
continue working "after hours," entertaining clients, networking and having business meetings over drinks and dinner. Often, by the time they arrive home, their little ones are fast asleep.
Happy Hour Kids offers a solution to still have precious weeknight time with your kids by bringing them to see you, wherever you are.
Instead of children having dinner at home with their nanny or one of their parents, they can now socialize with other little ones at Happy Hour Kids while also receiving some quality time with their working parent at the same restaurant.
Schedules permitting, the parent can spend some time with their little one (before they head home for bed). Parents can freely go back and forth from their meeting in the same restaurant, see their kids and even participate in the activity, if they're able to make the time.
Kids will be entertained and enjoy their meal separately, at the designated kid's table and activity area.
Children will be in good hands as Happy Hour Kids is hosted by Award Winning early childhood teacher, artist and educator Danna Gal.
Happy Hour Kids Package Includes:
Educational fun activity
Interactive story time
Arts and crafts
Face painting
A goodie bag & treat to take home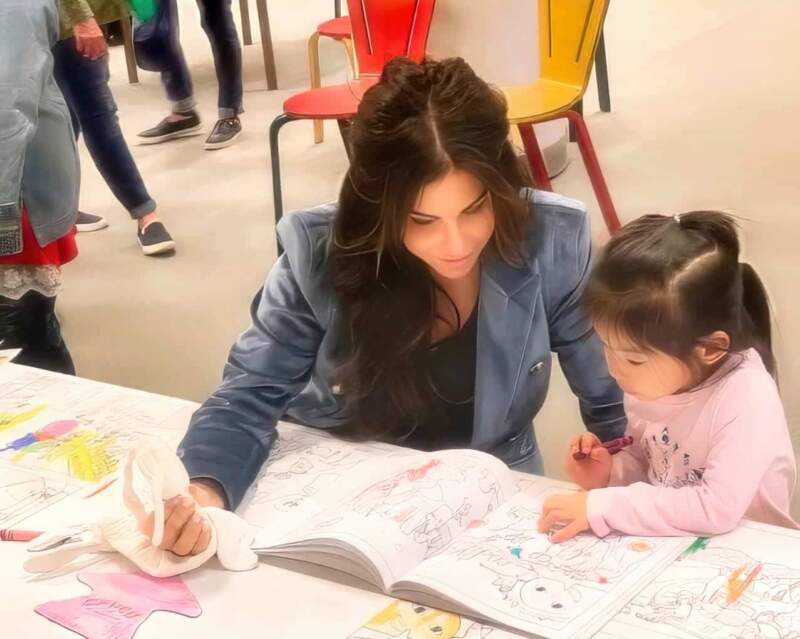 Danna Gal W- www.myatozbook.com | Email- info@myatozbook.com